Dream winter outfit right here. I have been imagining this for a while for some reason...
Thick white tights with snowflakes on them.
Then a shorter black skirt with netting under it to keep it up.
Then some kind of red sweater or jacket over that.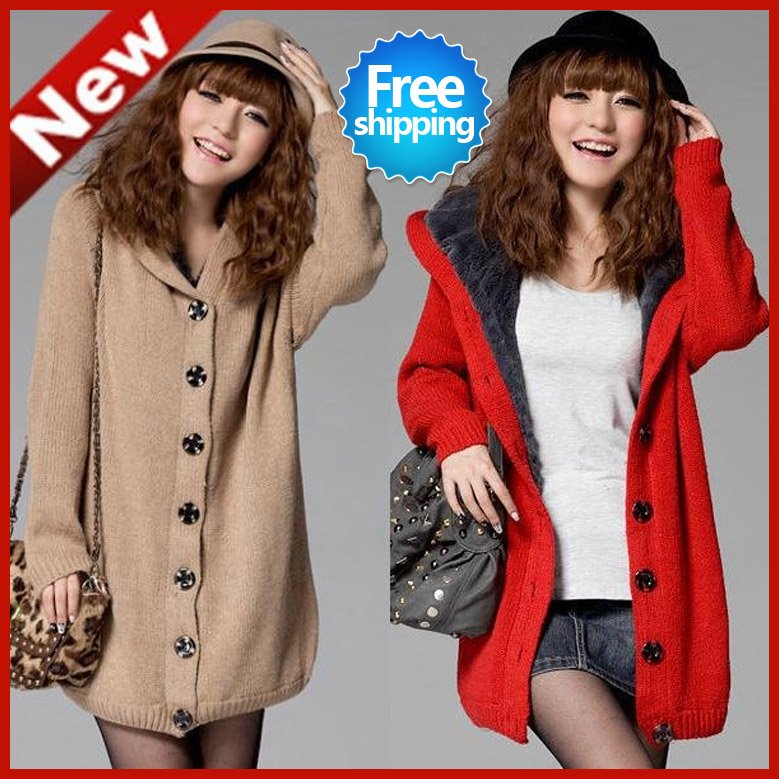 Boots with either puff balls-
It will never happen with the amount of money I have but... Thus the dreaming part.